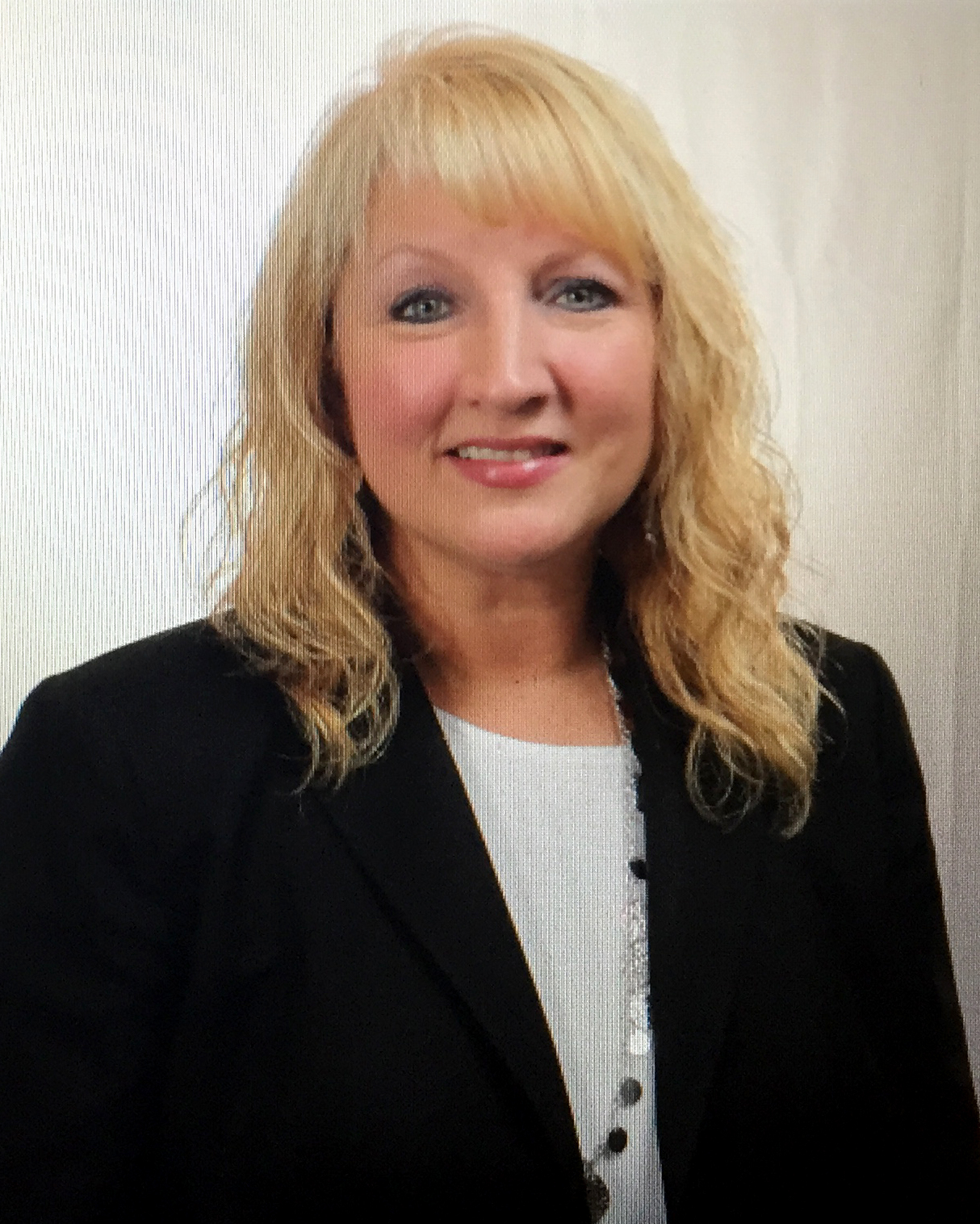 Leeann Wheeler has more than 20 years of experience within the healthcare industry, accumulating extensive and diverse resources of knowledge. She has put these skills to work in the healthcare industry around the United States and internationally. She delivers strength in organizational policies, procedures, and systems that are essential to the development and fulfillment of our NewLIFE Mission. Her expertise spans the full spectrum of medical practice management from front office procedures, directional patient flow to efficient claims processing and collection. As the analysis of patient benefits are often complicated with fertility, Mrs. Wheeler will leverage her knowledge of insurance industry to the advantage of NewLIFE patients.

Leeann sees herself as a positive change agent, constructive to the growth of the organization's Team, patients, and patients' family-building. Having experience with practice marketing, she will promote public awareness and prospective patient empowerment, becoming the "cause champion" for access to quality, fellowship-trained, board certified specialist fertility care in our communities served.

Mrs. Wheeler leads the Team by example, applying sound judgment, decision-making, and prudent language in the, sometimes stressful and trying, situations faced by fertility patients. The calm offered by these personal traits undoubtedly enhances the patient experience at NewLIFE and leads to better outcomes and successful pregnancies.

Mrs. Wheeler has earned the professional designation of Certified Medical Practice Executive (CMPE) by the American College of Medical Practice Executives, the certification entity of the Medical Group Management Association (MGMA). The designation of CMPE demonstrates that Leeann has achieved board certification in medical practice management.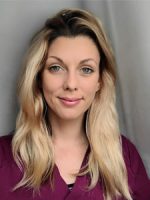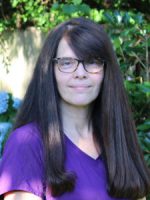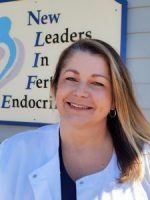 LPN / Clinical Care Coordinator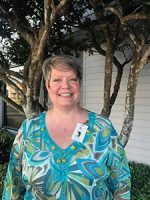 Coordinator of Marketing and Communications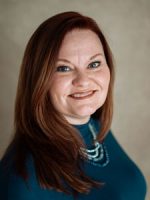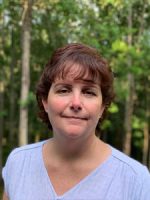 Clinical Coordinator Medical Assistant