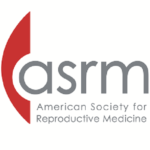 American Society for Reproductive Medicine (ASRM) is a multidisciplinary organization dedicated to the advancement of the science and practice of reproductive medicine. The Society accomplishes its mission through the pursuit of excellence in education and research and through advocacy on behalf of patients, physicians, and affiliated health care providers.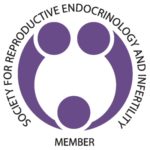 Society for Reproductive Endocrinology & Infertility (SREI) is a professional group of theAmerican Society for Reproductive Medicine. Below are links to publications authored by ASRM and its affiliated societies and groups.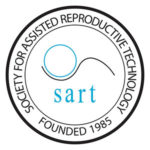 Society for Assisted Reproductive Technology (SART) is the primary organization of professionals dedicated to the practice of IVF, or assisted reproductive technology (ART). The organization represents the majority of the ART clinics in the country. The mission of SART is to establish and maintain standards for ART so that you receive the highest possible level of care.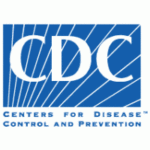 Centers for Disease Control ART Outcomes (CDC) increases the health security of our nation. As the nation's health protection agency, CDC saves lives and protects people from health threats. To accomplish our mission, CDC conducts critical science and provides health information that protects our nation against expensive and dangerous health threats, and responds when these arise.