Convenient Care
Located on Medical Park Drive near other healthcare providers and Keesler AFB.
Your Safety is Our Priority
We are dedicated to happy parents and safe pregnancies.
Personalized and Compassionate Care
Our board-certified physicians offer treatment plans that are tailored to you and for you.
Easy access to our office off of Medical Park Drive
near Keesler AFB means more time for other things.
You'll feel welcome in NewLIFE's comfortable and peaceful setting.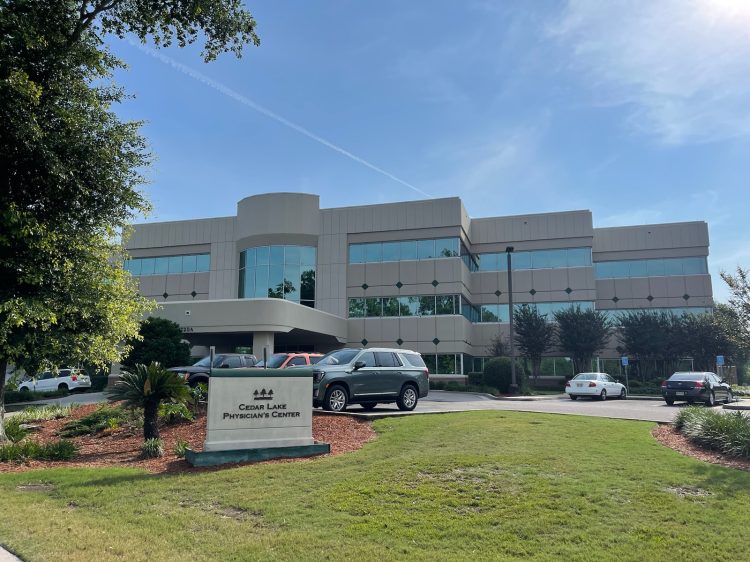 1720 Medical Park Drive, Suite 100
Biloxi, MS 39532
Phone: 251-217-2020
Fax: 850-857-0670
Why Choose NewLIFE Fertility in Biloxi?
Our Success
NewLIFE Fertility offers patient outcomes among the best in the nation. Our NewLIFE Team strives to consistently exceed the national average for pregnancy and live birth.
Our Safety
Happy parents and safe pregnancies are everyone's top priority! NewLIFE Fertility has delivered on safety by minimizing multiple pregnancy risk. Less risk means less diapers!
Our Savings
NewLIFE Fertility saves patients money with services that are 40-50% less than the national average. Complete your family without depleting your savings.
Ready to start your journey today?