Convenient and Local Service
You don't have to travel to Jacksonville for care.
More TLC in Tallahassee
Our staff care...and our patients feel the difference!
Outstanding Care at Lower Costs
NewLIFE Fertility offers better value for care at 40-50% below the national average.
Easy access to our office off of Centerville Road
means more time for other things.
You'll feel welcome in NewLIFE's comfortable and peaceful setting.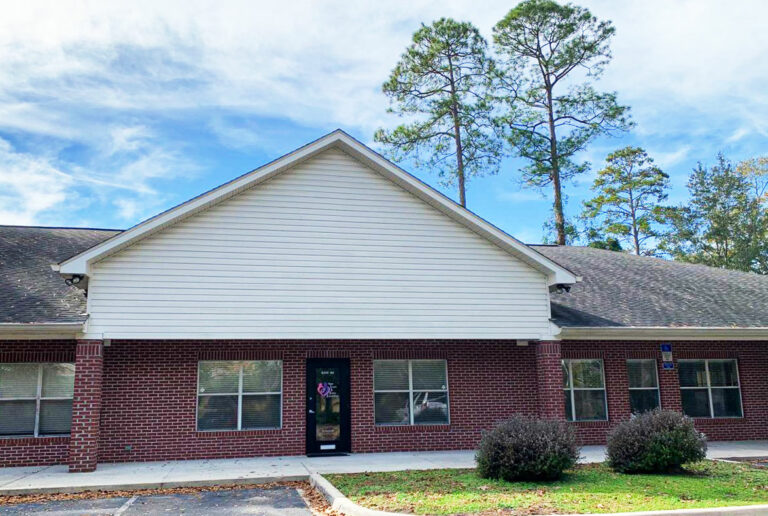 2344 Centerville Rd. Suite 103
Tallahassee, FL 32308
Phone: 850-325-6672
Fax: 850-857-0670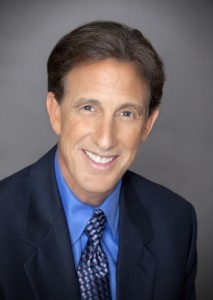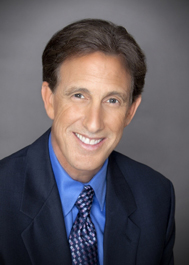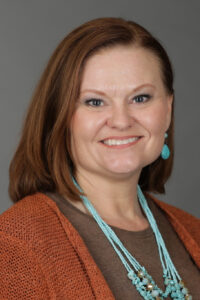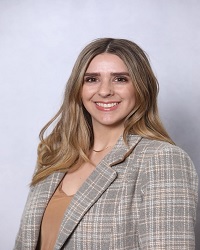 MSN, WHNP-BC, RNC-OB, PMH-C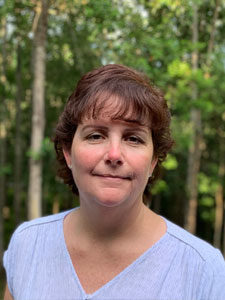 Clinical Coordinator Medical Assistant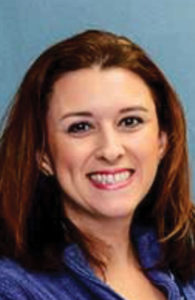 Heather Doerr, MSN, WHNP-BC, RNC-OB
Pensacola // Mobile // Biloxi // Tallahassee
Heather Doerr, MSN, WHNP-BC, RNC-OB is a board certified Women's Health Nurse Practitioner with a special focus on reproductive endocrinology and infertility.  Heather has over two decades of clinical experience in women's health, both in hospital and office settings. She obtained her Bachelor of Science in Nursing degree from the University of Central Florida.   She then began her career as a registered nurse (RN) in a small community hospital, specializing in labor and delivery, newborn nursery, postpartum, and gynecology. Her love for women's health expanded during this time, as she became the clinical educator for her department as well as the lead bereavement nurse, earning her the local nurse of the year award.
Heather then achieved her Master of Science in Nursing degree from Frontier Nursing University, specializing in women's health.  Due to her academic excellence, she was inducted into the Sigma Theta Tau Honor Society of Nursing. From there, Heather followed her passion and became a reproductive endocrinology nurse practitioner, with over two years experience in the Central Florida area.  Heather is a member of the National Association of Women's Health Nurse Practitioners, and specializes in all aspects of infertility care, including a full spectrum of fertility and gynecological services and procedures. Her passion is providing patient-centered, holistic, and compassionate care to all patients.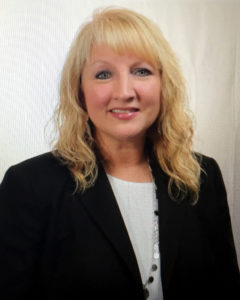 Leeann Wheeler has more than 20 years of experience within the healthcare industry, accumulating extensive and diverse resources of knowledge. She has put these skills to work in the healthcare industry around the United States and internationally. She delivers strength in organizational policies, procedures, and systems that are essential to the development and fulfillment of our NewLIFE Mission. Her expertise spans the full spectrum of medical practice management from front office procedures, directional patient flow to efficient claims processing and collection. As the analysis of patient benefits are often complicated with fertility, Mrs. Wheeler will leverage her knowledge of insurance industry to the advantage of NewLIFE patients.
Leeann sees herself as a positive change agent, constructive to the growth of the organization's Team, patients, and patients' family-building. Having experience with practice marketing, she will promote public awareness and prospective patient empowerment, becoming the "cause champion" for access to quality, fellowship-trained, board certified specialist fertility care in our communities served.
Mrs. Wheeler leads the Team by example, applying sound judgment, decision-making, and prudent language in the, sometimes stressful and trying, situations faced by fertility patients. The calm offered by these personal traits undoubtedly enhances the patient experience at NewLIFE and leads to better outcomes and successful pregnancies.
Mrs. Wheeler has earned the professional designation of Certified Medical Practice Executive (CMPE) by the American College of Medical Practice Executives, the certification entity of the Medical Group Management Association (MGMA). The designation of CMPE demonstrates that Leeann has achieved board certification in medical practice management.
Why Choose NewLIFE Fertility in Tallahassee?
Our Success
NewLIFE offers patient outcomes among the best in the nation. Our NewLIFE Team strives to consistently exceed the national average for pregnancy and live birth.
Our Safety
Happy parents and safe pregnancies are everyone's top priority! NewLIFE has delivered on safety by minimizing multiple pregnancy risk. Less risk means less diapers!
Our Savings
NewLIFE saves patients money with services that are 40-50% less than the national average and other options in the Tallahassee – Jacksonville area. Complete your family without depleting your savings.
Ready to start your journey today?