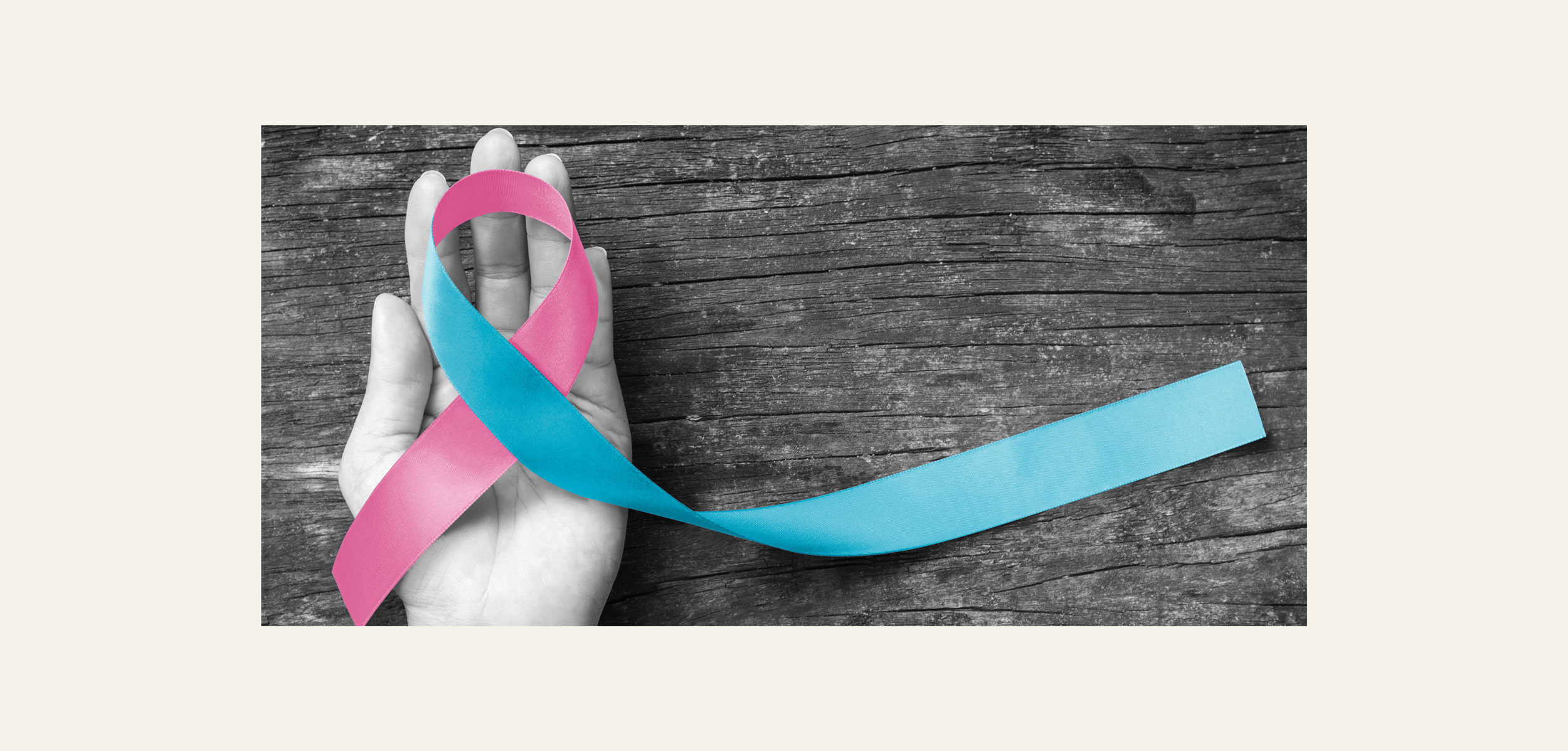 When do I need to seek help?
Infertility is a medical condition that touches all aspects of your life. It may affect your relationships with others, your perspective on life, and how you feel about yourself. How you deal with these feelings will depend on your personality and life experiences. Most people can benefit from the support of family, friends, medical caregivers, and mental health professionals. When considering infertility treatment options it may be especially helpful to gain the assistance of a fertility counselor.
Girl Talk/Baby Talk Support Group
Infertility is isolating and exhausting. You don't have to do this alone. Our monthly support group, Girl Talk/Baby Talk, is led by Kim Sprayberry, LMHC. Join other women in our monthly support group designed to help you:
Reduce stress
Manage negative thinking
Connect with other women who get it
Find freedom from sadness, anxiety, and guilt
Strengthen connection with our loved ones
Participate in the non-fertility part of your life again
Hear from medical professionals who are active in the fertility world
NewLIFE Fertility offers a monthly support group open to all women who are struggling with infertility. You do NOT have to be NewLIFE patient to attend support group. NewLIFE Infertility Support Group meets once a month and is available in Pensacola.
NewLIFE Fertility's next Support Group Meeting in Pensacola will be January 9, 2023.
View our Support Group Rules here.
Please enter your information below if you're interested as space is limited.
Support Services for Established NewLIFE Fertility Patients
Not ready for an in-person support group?
Contact Kim Sprayberry, LMHC about individual sessions to help you take charge of your fertility.
One (1) session: $125
Three (3) sessions: $250
*Sessions are 50 minutes each. We do not file insurance for support services. We accept Visa, MasterCard, and cash.
*Sessions are available in-person, video conference, or telephone.
Success can be improved! Receiving the right fertility counseling can be as important as taking the right fertility medication.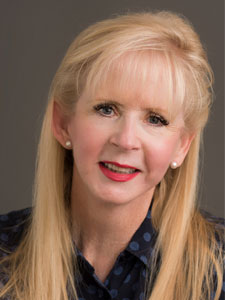 Kim began her career in 2003 in licensed Mental Health and Substance Abuse Therapy, as a Mental Health Intern with Pensacola's Lakeview Center, advancing with a Master of Science in Counseling and Psychology from Troy University in 2006.
As a full-time therapist with Lakeview Center, Kim utilized Solution Focused Therapy, Dialectical Behavioral Therapy, Motivational Interviewing and Cognitive Behavioral Therapy. This position offered Kim the opportunity to work with women from all walks of life, facing challenges both large and small. As part of a multidisciplinary team, Kim was able to help her patients cope with issues such as codependency, depression, anxiety, and to learn to manage behavioral addictions surrounding food, sex and substance abuse.
As Kim describes her passion for her work, "It's an honor to walk hand in hand with someone as they process the highs and lows of life – finding the answers within themselves, and learning to live with those answers." Kim is applying her expertise in her new role at NewLIFE as an advocate helping coordinate resources within the practice and coming to the aid of many who are navigating the journey to parenthood. Kim's personal experiences within this field provide profound insight and understanding for NewLIFE patients.
Kim has been married 32 years to Dr. Mark Sprayberry, the owner of Olive Branch Pet Hospital. Together, Mark and Kim enjoy traveling the world, collecting memories and spending time with friends and chosen family. Together they have rescued multiple Shetland Sheep dogs and shared kindness to countless homeless pets during their 20 years living in Pensacola.
Need additional information?  Please contact our office or use the links below to continue your journey.