NewLIFE offers Female-to-Female Care
Our female providers are seeing new patients now and are ready to assist you in growing your family.
Through your infertility journey, there may be times when care from a female is desired.  NewLIFE meets this need with female-to-female care and we will be with you every step of the way.  See the difference our care can make!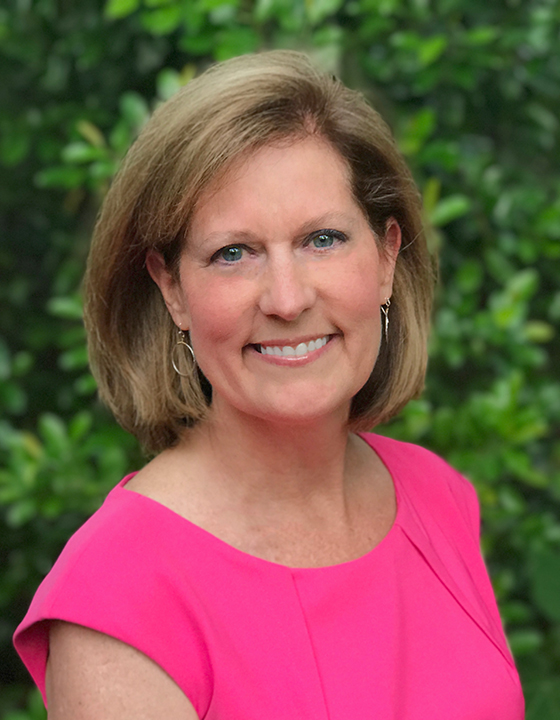 Linda Fricke, APRN, WHNP-BC
Tallahassee // Panama City
Linda Fricke, APRN, WHNP-BC, has over thirty-five years nursing experience in Women's Health. In 1981, Linda received her Bachelor of Science in Nursing from Florida State University and began a career in labor and delivery. She received her Master of Science in Nursing degree, focusing on Maternal and Infant Nursing, from University of Alabama-Birmingham, and a Women's Health Nurse Practitioner degree from the University of South Alabama. Before joining NewLIFE, Linda worked as a clinical nurse specialist, nurse manager, and nurse educator, sharing her interest and enthusiasm for women's health with others. Linda's focus and passion for women's health ultimately led her to reproductive endocrinology and infertility, and to NewLIFE.
As an asset to the NewLIFE team in Tallahassee and Dothan, Linda finds fulfillment in helping couples realize their dreams of parenthood. Linda is dedicated to understanding the concerns of patients. Linda brings an extraordinary level of dedication, expertise, and compassion to NewLIFE. These assets and Linda's enthusiasm are palpable from the first time patients meet her.


Linda is seeing new patients now along with Dr. Assad, the ONLY Board-Certified and Local fertility specialist in Panama City and Destin.
Tracy Greene FNP-BC, MSN, RN
Pensacola // Mobile // Biloxi
Tracy is an AANP board certified Family Nurse Practitioner and brings over 20 years of nursing experience to NewLIFE. In 2001, Tracy received a Bachelor of Science in Nursing from Mount Carmel College of Nursing in Columbus, Ohio.  Her love for women's care began with her earliest experiences in the labor and delivery unit, and her career spans mother/infant, high risk antepartum, and general obstetrics and gynecology. In 2010, she earned a Master's of Science in Nursing from Otterbein College in Westerville, Ohio.  Tracy also has broad experience in medical research, nursing education, orthopedics and acute care. Her desire to empower patients and families with knowledge has brought her to reproductive endocrinology and infertility.
At NewLIFE, Tracy is able to utilize her profound background in education and research to help couples grow their family.  Tracy's compassion and genuine love of people is immediately evident in the care she provides to her patients.
Tracy is seeing new patients now in Pensacola, Mobile, and Biloxi.
Start your journey today!